Nicaragua is a mysterious and exotic country. It can be found in Central America. This place is famous for its resorts and nature. Nicaragua has access to the Pacific Ocean and the Caribbean Sea.
This amazing place is covered with tropical forests and jungles. These places have almost never been inhabited by a person. Therefore, the untouched flora and fauna has been preserved here. In contrast, there is a volcanic zone in the country that is most populated.
The reason for this was the fertile volcanic soils and dry climate. Here, on the east coast, it is more favorable than in other zones. Therefore, most resorts and the population are concentrated in this area. The nature of Nicaragua is quite diverse.
Nicaragua's cultural and architectural values have suffered many setbacks. Due to the difficult history, many monuments and buildings were destroyed. But what this exotic land cannot take away is nature. The main advantages are massive forests, volcanoes, plains and beautiful landscapes.
In the local mountains and on the neighboring islands, a person is offered the opportunity to get acquainted with nature, remote from civilization. The city of Leon especially stood out. This is the only place that has preserved at least some cultural heritage. Churches, museums and colonial architecture stand out among this small number.
Other interesting places include mountains, volcanoes, rivers and, of course, coasts. However, there are a lot of unique details, and it's worth looking into each place.
Seaside resorts are very popular. They are located in the lagoon area, which capture their views and shake the blue water.
This place is perfect for surfing and diving. Well, at the end of the day, a stunning sunset awaits everyone. Tourism continues to develop. But unfortunately, the country's infrastructure is not at the best level.
A great place to relax will be the south of the country. There is a large coastline along the Pacific Ocean. Most vacationers come here, or rather to the beach of San Juan del Sur. There are a large number of hotels near the beach. Their price depends on the availability of various amenities. There are also many interesting services offered in this area. You can scuba dive, or you can just take a ride on a boat.
A large number of holidays and festivals are held in the country. Each city has its own peculiarities in such events. The most famous are youth and music festivals. At such a time, the streets are filled with people with a joyful mood and a real holiday in their soul.
Nicaragua is not the most popular place on this planet. The local nature is multifaceted, and the country will open doors for you on the way to various riddles.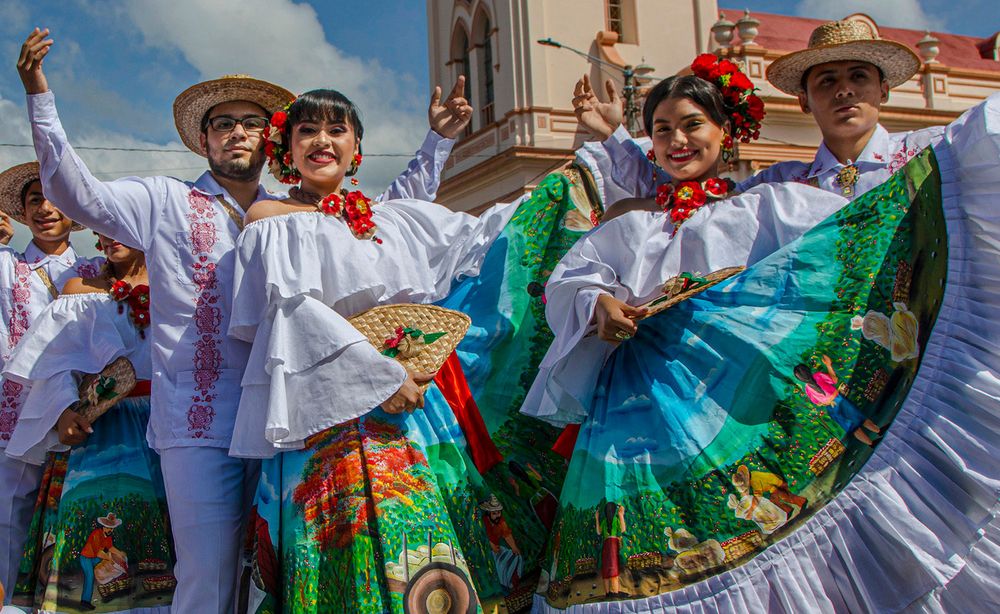 Захист інтелектуальної власності в Інтернеті