When choosing a new route, you often pay attention to the name of the place. The word "Barbados" evokes some pirate thoughts. And, indeed, the island is located in the east of the Lesser Antilles. The Caribbean Sea, the Atlantic – sounds tempting. And, it turned out, not only sounds.
Amazing unspoilt nature of the island. And right there, nearby, cozy beaches, comfortable hotels, polite staff, all the benefits of civilization, however, do not forget to take a mosquito repellent with you.
The dream of relaxing on the island is a reality. A trip to Barbados will be another confirmation of this. This is an ideal place to relax at any time of the year, as the climate here is completely unaffected by seasonal changes. The water temperature also has almost the same temperature all year round.
The island was under the rule of the British Crown for a long time, which left its mark on the culture and way of life. Taking a walk around the island, there are well-kept English gardens, English churches made of stone, cricket grounds and golf courses everywhere.
The hotels are located mainly on the south coast, closer to the capital of the state, the city of Bridgetown. But there are a lot of them in the West. A distinctive feature of the island's hotels is cozy rooms equipped with all the necessary hotel equipment, polite staff, excellent service.
It offers tourists restaurants with fine cuisine, interesting excursions: bus, pedestrian, marine and even underwater. Tourists are invited to take a short trip around the island by submarine.
Barbados, like most islands in the Caribbean, are coral reefs. There are a lot of them around the island. This is a real place of pilgrimage for divers.
The population of the island is small and very diverse. Here you can meet descendants of African slaves, many mulattoes, Indians, Easterners. There are Europeans, descendants of the English colonialists. The inhabitants of the island welcome tourists in a friendly way, they are happy to communicate with them. It is not difficult at all, since the official language of the country is English.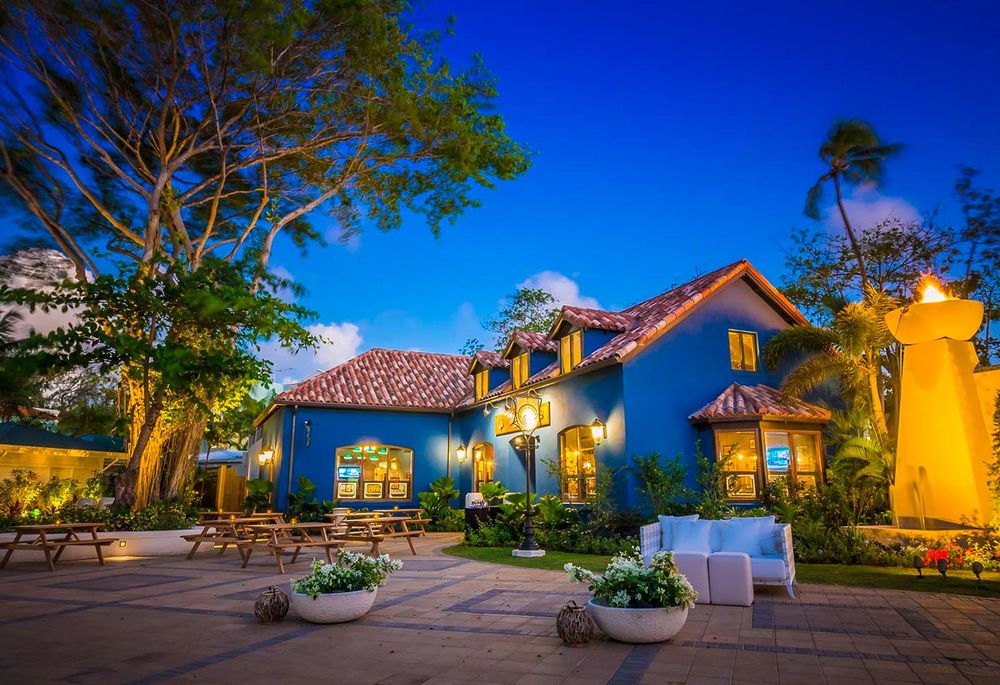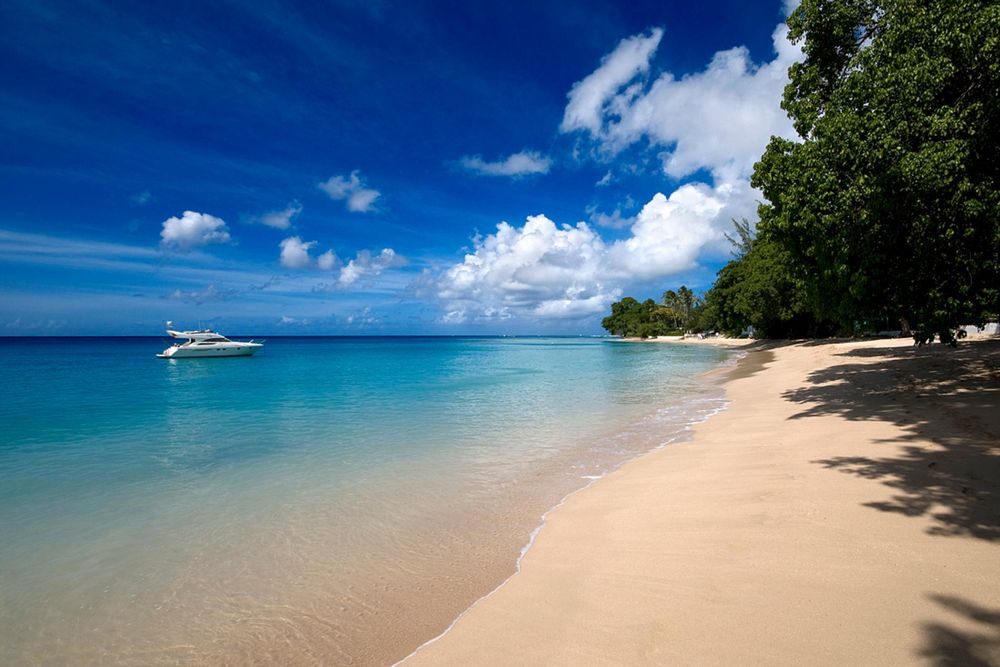 After the end of the trip, every visitor to the island wants to bring home a small souvenir. Shops offer a large selection of jewelry, precious stones, the prices of which are not large. However, the main souvenir of Barbados is rum, which is truly a national drink. To visit Barbados and not try the local rum means not to learn anything about this amazing island.
Special permits and visas are not required to visit Barbados, a passport, a return ticket and payment of the airport fee are enough.